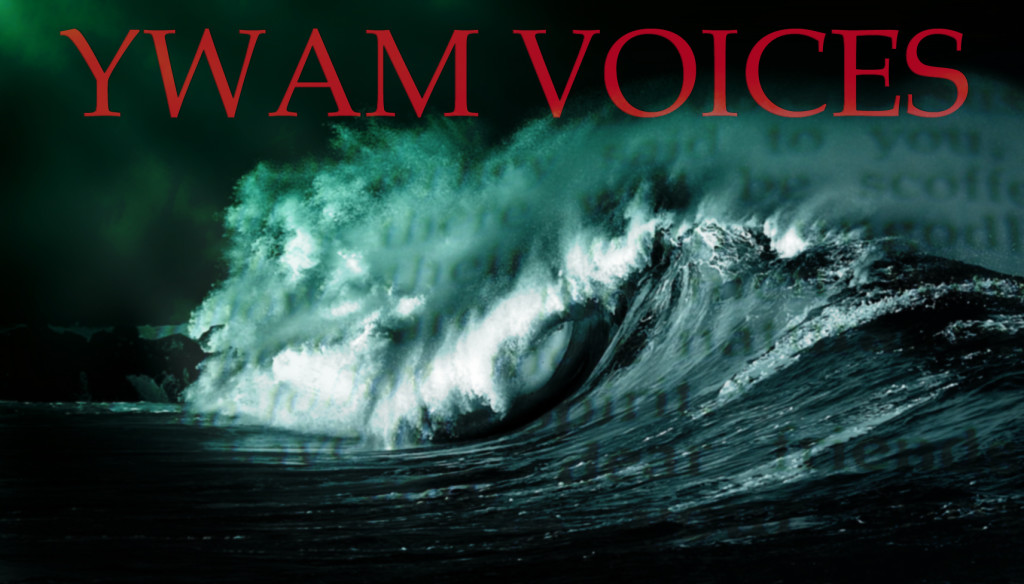 In the new email magazine "YWAM Voices" we plan to highlight significant messages from people throughout the YWAM movement. We hope you'll find these short articles informative and inspirational. We also hope that by hearing from YWAM's eldership, you'll get a sense of how God is leading us as a global YWAM family.
We plan to send YWAM Voices whenever we have a topic to share. It won't come on any set schedule, but we plan to produce these e-zines regularly.
YWAM Voices is being produced by a team of YWAMers who serve with YWAM in Switzerland, Australia, USA, Spain, and other places. We're led by Lynn Green, Darlene Cunningham, and other YWAM elders.
You can subscribe to receive "YWAM Voices" using the form below:
Subscribe to Receive the Latest YWAM Voices