Podcast: Play in new window | Download | Embed
Subscribe: Apple Podcasts | Android | Email | RSS | More
Intro: In this episode of the Youth With A Mission News Podcast we will look at YWAM's ministry in Ukraine, hear about YWAM Melbourne, Australia's 30-year celebration, find out about the Classroom in a Box ministry that is changing lives in Mozambique, hear about the YWAM Carnaval outreach, find out about ministry opportunities to victims of human trafficking, and look at some of the many different upcoming training opportunities …
Stories:
Pray for Ukraine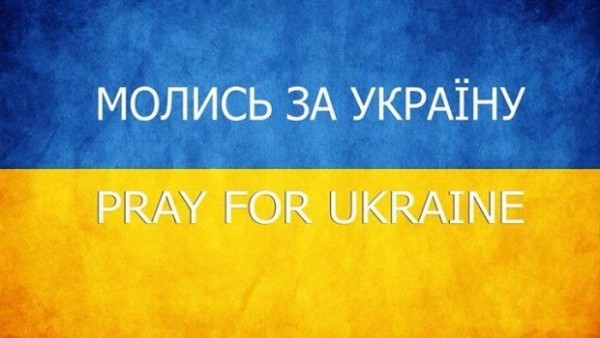 With all the unrest and troubles happening in Ukraine we wanted to look at some of what God has been doing there with the YWAM teams that have been working there since 1991.
Remember to pray for the leaders involved in the crisis, for the unrest to stop in Ukraine, and for God's will to be done in that nation.
YWAM Melbourne 30-Year Celebration
YWAM Southlands Melbourne, located in Surrey Hills, Victoria, Australia, will be celebrating 30-years of providing help, training, and support for Melbourne's youth.
To celebrate Youth With A Mission will be highlighting some of the programs that they are engaged in, including:
Weekly soup van
Training schools
After school programs
Rugby program
The open day will be on March 15 from 10 am – 2 pm and will include tours, program information, and cultural entertainment.
Check out the article on the Herald Sun web-site to find out more.
Classroom in a Box
YWAM Mozambique and Mercy Air Africa have been partnering together on a project in Mozambique called "Classroom in a Box".
Classroom in a box is a concept born out of a heart for bringing education to the youth of Africa. It contains practical literacy materials that can be easily carried into remote areas.
You can find out more about the Classroom in a Box on the Mercy Air web-site, or the old YWAM Africom web-site.
YWAM Mazatlan Carnaval Outreach
YWAM Mazatlan has been engaged in outreach at carnaval, and we have this update from their director about how the outreach is going …
Find out more about the outreach, and upcoming YWAM Mazatlan opportunities at www.ywammazatlan.com.
YWAM Riga Internship
In episode 74 of the YWAM News Podcast we talked to you about YWAM Riga's Freedom61 ministry to victims of Human Trafficking in Latvia. They do this through:
Reaching out to the girls in prostitution on the street
Going out on the streets to reach out to the men who are buying sex
Visiting schools and orphanages to them them about Human Trafficking
Raise awareness of Human Trafficking to the people in Latvia
Right now Freedom61 is looking for an intern to be involved in the ministry for the months of June, July, and August.
If you are interested in fighting human trafficking in Eastern Europe, and want to get a taste of what full time missions looks like, you can find out more on their Facebook page.
Effective Communication Workshop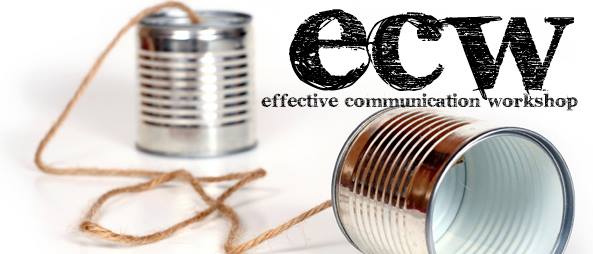 YWAM 360 will be running an Effective Communication Workshop from March 31 – April 4. This is a workshop for anyone who communicates on behalf of a ministry and is an introduction to basic communication skills.
Participants will learn fundamentals of design and layout, photography, writing, public speaking, and more. It is the first of five short communication workshops that YWAM 360 will be running between March and September of this year.
Go to www.y360.org to find out more.
School of Business and Entrepreneurship
YWAM Strategic Frontiers, based out of Colorado Springs in the USA are starting two school on 3 April. The first of those schools is a new school they are pioneering called the School of Business and Entrepreneurship.
The SOBE will run from 3 April – 27 June, followed by a three to nine month internship in the 10/40 window. They desire to equip and release people called to business with a missional worldview into a movement called Business as Mission (BAM).
We will use business as a tool to see God's redemption and transformation in a culture.
During the lecture phase of the school students will be introduced to fundamental core disciplines from a business theory and biblical perspective such as:
Marketing
Sales
Operations / Fulfillment
Finance
Administration
more …
After the lecture phase students will be able to participate in the internship phase. This is done by coming alongside existing Business as Mission initiatives, researching potential new business opportunities, or even beginning to pioneer new BAM initiatives.
Foundations for Counseling Ministry
The other school running at YWAM Strategic Frontiers is the Foundations for Counseling Ministry, which will go from 3 April – 28 August.
The FCM is a 6-month course which focuses on discovering God's original identity for the students, and to equip them with tools for counselling ministries into wounded lives of individuals and communities throughout the world.
You can find out more about the Foundations for Counselling Ministry school, and the School of Business and Entrepreneurship, on the YWAM Strategic Frontiers web-site, www.ywamsf.org.
Visual Media Strategy Forum
From April 4 – 5  Create International, a media ministry of Youth With A Mission, and Visual Story Network will be hosting the Visual Media Strategy Forum in Chaing Mai, Thailand.
The "Visual Media Strategy Forum" is a gathering of media influencers, content creators, and innovative new media distributors with a heart to communicate the gospel message to the remaining least reached peoples. Through developing relationships of trust the organisers desire that partnerships will initiate projects that will result in new media being created for those people groups who have no indigenous gospel presentation. The goal is to facilitate innovative new initiatives with clear goals, and steps to accomplish them.
Head over to www.equip2go.org to find out more about the forum, and how you can be involved.
School of Communication Foundations
Youth With A Mission – Media Village in Cape Town, South Africa will be running two communication schools starting on 7 April of this year.
The first of these schools is the School of Communication Foundations …
School of Journalism
The other communication school that YWAM – Media Village in South Africa is running in April is the School of Journalism …
You can find out more about these schools on the University of the Nations web-site, or at www.mediavillage.info.
School of Ministry Development
YWAM Pismo Beach will be running a School of Ministry Development (SOMD) from April 7 – June 27.
The SOMD is a three-month training school designed to sharpen leadership skills and equip students for effective personal ministry. This hands on, interactive course will help students to discover more about God's call on their life, and how the student fits into God's Kingdom. The focus of course is on seeing growth in the students character, practical skills, and servant leadership.
Some of the topics looked at during the school are:
Personal Growth and Development
Understanding Ministry
Worldview
Spiritual Authority and Leadership
Pioneering Ministry
more …
Head over to www.ywampismobeach.org to find out more.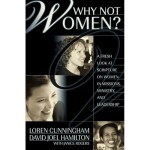 New YWAM Teaching
Over on the YWAM Teaching Podcast we have released a new teaching by Loren Cunningham about the Releasing of Women into Missions, Ministry and Leadership.
Head over to ywampodcast.net to have a listen to the teaching, and find other YWAM Teachings about leadership, missions, and more …
God Provides: Daniels Story
Finally we bring you a story about how God provided for one of our staff in a rather unexpected way …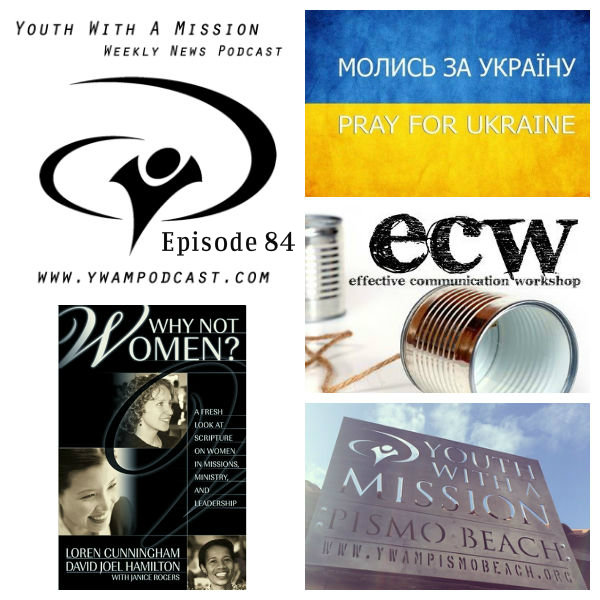 Daniel trusts God to provide for him to pursue the calling that is on his life. God proves faithful in a way that Daniel never imagined.
Review us and Subscribe: