Podcast: Play in new window | Download | Embed
Subscribe: iTunes | Android | RSS
In this week's episode of the Youth With A Mission News podcast we will hear from Loren Cunningham and David Hamilton about the role of women in leadership, we'll get an update on YWAM's work in Haiti, find out about Amazon Reach's new location, hear about a great resource site for missionaries, and more …
Stories: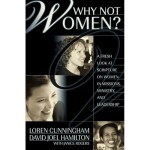 "Why Not Women?" – Book Talk
In the book "Why Not Women" by David J. Hamilton and Loren Cunningham they explore the commonly held beliefs about what the Bible says about the role of women in the church today. They ask the question, "Are our views of women's roles biblical or is the church simply the last bastion of gender discrimination?".
You can pick up a copy of the book at YWAM Publishing, www.ywampodcast.com/ywampublishing. While you are there you can also check out the new 2014 YWAM Personal Prayer Diary and Personal Planner that was just released. It looks like a great resource …
YWAM Voices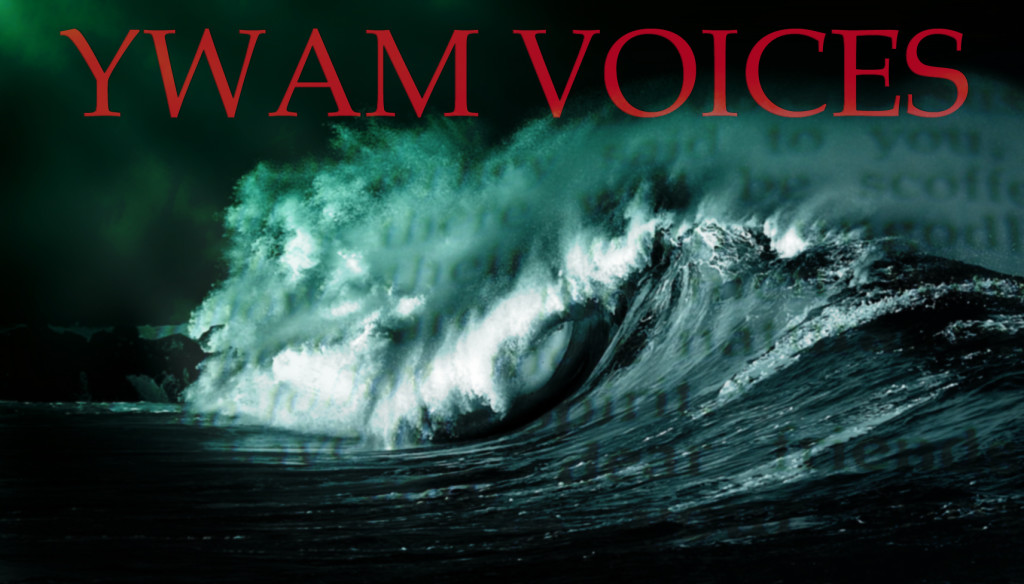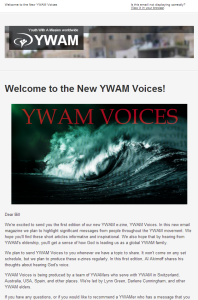 We recently launched a new email magazine called YWAM Voices. This is a replacement for the International YWAMer which we have not published since April 2012.
The idea behind the new magazine is to highlight significant messages from throughout the YWAM movement. The first message is one from Al Akimov about the prophetic voice, and it includes some great stories from Al about his experiences in YWAM.
You can read the first edition here, and subscribe here.
Update from YWAM Haiti
Find out more about the work that YWAM is doing in Haiti on their web-site, www.ywamhaiti.org.
YWAM Relief Assists Bomb Victims in Pakistan
YWAM Pakistan is active in helping many of the bombing victims in Peshawar, Pakistan…
The situation we encountered in Peshawar was more heartbreaking than we could  ever have imagined.

In hospitals we found children in constant pain from multiple abdominal injuries and young people in their prime who had lost limbs, one person alone had lost all four and also sustained abdominal injuries. So many adults were almost paralysed by shock and recently widowed mothers were discovering there was no-one anywhere in the world whom they could depend upon to care for their children or provide for them in the future. It was hard to take it all in …

… we visited a hospital and then spent time going to the homes, meeting survivors, praying with families and hearing their stories. Many of the injured had been discharged before they were ready. We would find them lying in their ramshackle homes with festering wounds or dirty bandages. "People give us food aid but the quality is so bad we cannot eat it. We believe the donors' money is being stolen", they told us.

We met numerous families in financial need. They urgently needed to pay the rent, buy food, clothes, medicines or other daily supplies. We discretely left funds with such families according to their needs and set up a group of people in our local network to continue the distribution as they judge appropriate and according to our criteria.
You can find out more, including how you can help, at www.ywamrelief.org.uk.
Renewable Energy with Innovation Studio
YWAM Kona's Innovation Studio  is busy producing videos, soundtracks, voice overs, websites, mobile applications and more to highlight innovations and visions taking place in missions around the world.
In addition to new media technologies, Innovation Studio is also looking at how to use renewable energy at YWAM campuses around the world, and in the mission field:
You can find out more on the UofN Kona web-site, uofnkona.edu.
YWAM Africa Podcast – Episode 2
IPO Connection
YWAM Potch
YWAM Worcester
Lynn Green
Burundi
Check out the latest episode at ywamafricapodcast.org
YWAM Organic Stories
YWAM Organic has once again come out with some great stories this month. They look at:
YWAM outreach to the London Carnival
A Wind in the House of Islam book
A tour of Turkey, often called the other Holy Land
You can check out the full stories on their web-site, www.ywamorganic.org.
Object Conference in Hamburg, Germany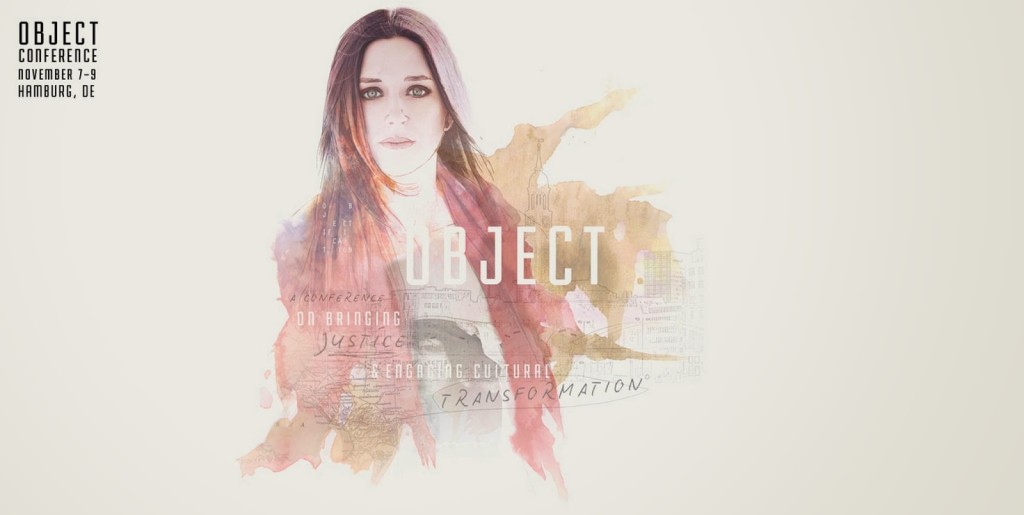 In Germany there are around 400,000 women in prostitution, the majority are from Eastern Europe and many are victims of human trafficking. This November, at the OBJECT Conference we're taking a stand against sexual exploitation.
Speakers from across Europe will set you up with realistic expectations, practiced methods and biblical incentive to do ministry within the sex industry. We'll also look at the root causes of the complex injustice of human trafficking and you will be encouraged to strategise with others to practically and spiritually impact your nation.
Germany is absolutely pivotal in the anti-trafficking movement within Europe and its time for a generation to rise up in prayer, worship and action!
The conference is being help in Hamburg, Germany November 8-9th 2013.
For more information regarding the conference and to register please visit:www.objectconference.com
Equip2Go
Equip2Go is a great resource for finding relevant, contextualised resources for presenting the Gospel. Contectualising does not mean watering down the Gospel, but presenting it in a way that is understandable to the cultural you are speaking to.
There are training opportunities through Equip2Go, and a large selection of resources including:
Music Videos
Films
Audio Tools
Story Books
more …
You can find these resources, and more at www.equip2go.org.
YWAM Amazon Reach new Location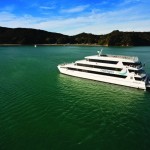 YWAM Ships Australia in Bid for Larger Ship
YWAM Ships Australia has currently entered into a contract for a new ship, the M/V Ipipir.
The current Ship, the M/V Pacific Link, which has been used for the last four years to deliver over 167,000 medical, training, and community development outputs in Papua New Guinea (PNG) will retire in 2015.
The new ship could allow for an increase in effectiveness for YWAM Ships Australia as the ship would be able to be on station in Papua New Guinea for up to 11-months a year, and could facilitate the launching of smaller vessels to reach some extremely isolated areas of PNG.
You can find out more about YWAM Ships Australia on their web-site, www.ywamships.org.au.
YWAM Harpenden School of Design
In January YWAM Harpenden is starting up another School of Design course.
The school runs from January 11 – April 5 and is open to anyone who wants to use their creativity for God and has completed a YWAM Discipleship Training School.
You can find out more on their web-site, ywamharpenden.org.
YWAM DTS Story from YWAM Orlando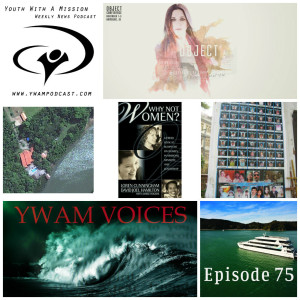 http://www.ywamorlando.com/
Review us and Subscribe: