Podcast: Play in new window | Download | Embed
Subscribe: iTunes | Android | Email | RSS | More
In this episode of the Youth With A Mission News Podcast we will hear from Loren Cunningham about how Jesus is winning in the Nations, find out about YWAM Ships being invited to the Marshall Islands, learn about the damage caused when a tree fell on some of the YWAM Panama buildings, hear what Justice Water accomplished in 2013, and find out about the upcoming YWAM outreach at South By South West (SXSW) in Austin, Texas.
Stories:
Jesus is Winning in the Nations – Loren Cunningham
http://www.youtube.com/watch?v=Dkg0iQBinRw
from YWAM Tyler, Texas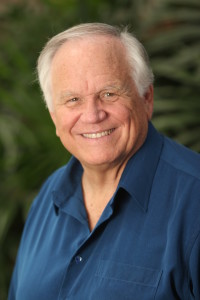 Activate Tour in New Zealand
In April 2014 Dr Loren Cunningham will be visiting New Zealand for the first time in many years.
From April 5 – 29 Loren Cunningham will be travelling throughout the North and South Island of New Zealand. It has been many years since Loren last visited New Zealand and he will be speaking at many different churches to once again engage in the great commission during his time there.
Check out his full schedule at www.activatetour.com.
Marshall Island President Invites YWAM Ships
YWAM Ships Kona has received an official invitation from President Loeak of the Marshal Islands to bring the s/y Hawai'i Aloha to his nation.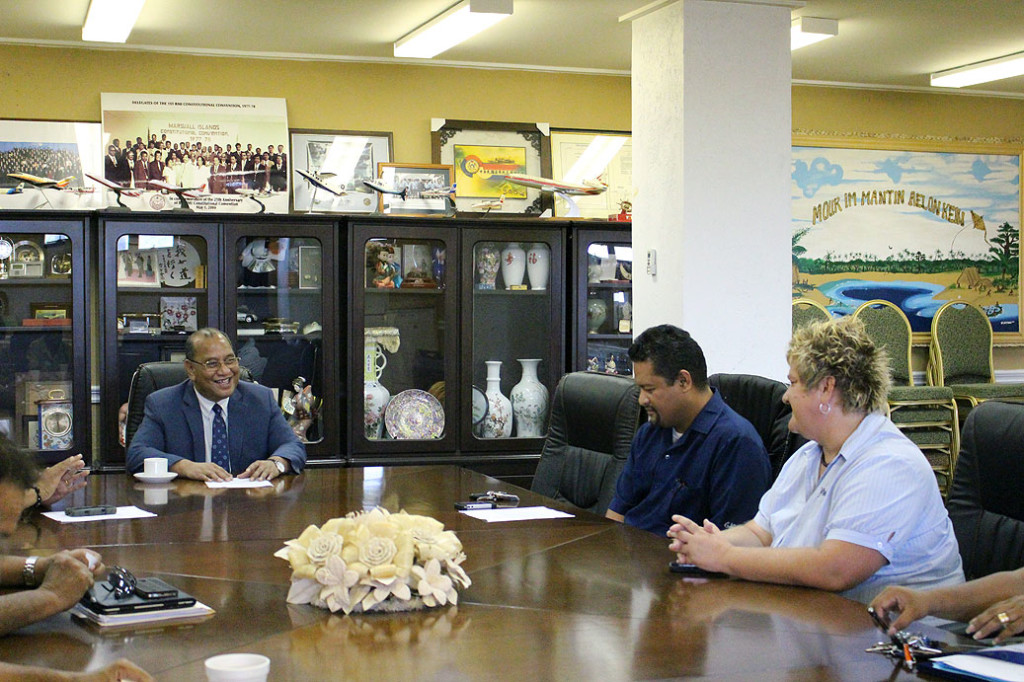 Julie McLaughlin, Advance Director for YWAM Ships Kona, met with the President and several other cabinet members today to confirm the visit.  Over the coming days the minister for the outer islands will open doors of protocol and welcome for YWAM Ships to ensure it's successful visit April – June 2014.

The crew on board arrived this morning into Fanning Island with OBGYN Doctors, other medical personnel along with a Discipleship Training School outreach team on board. This is her second visit over recent months to Fanning Island.  Captain Ann Ford and Director David Norris and their crew will continue to bring help and healing to the Line Islands through the end of March when the HAWAI'I ALOHA is due to reposition efforts to the Marshall Islands.
http://ywamships.net/2014/01/loleak/
Ship Equipped Ministries Conference
YWAM Ships Kona will be hosting the Ship Equipped Ministries Conference in Kona, Hawaii from March 24 – 28.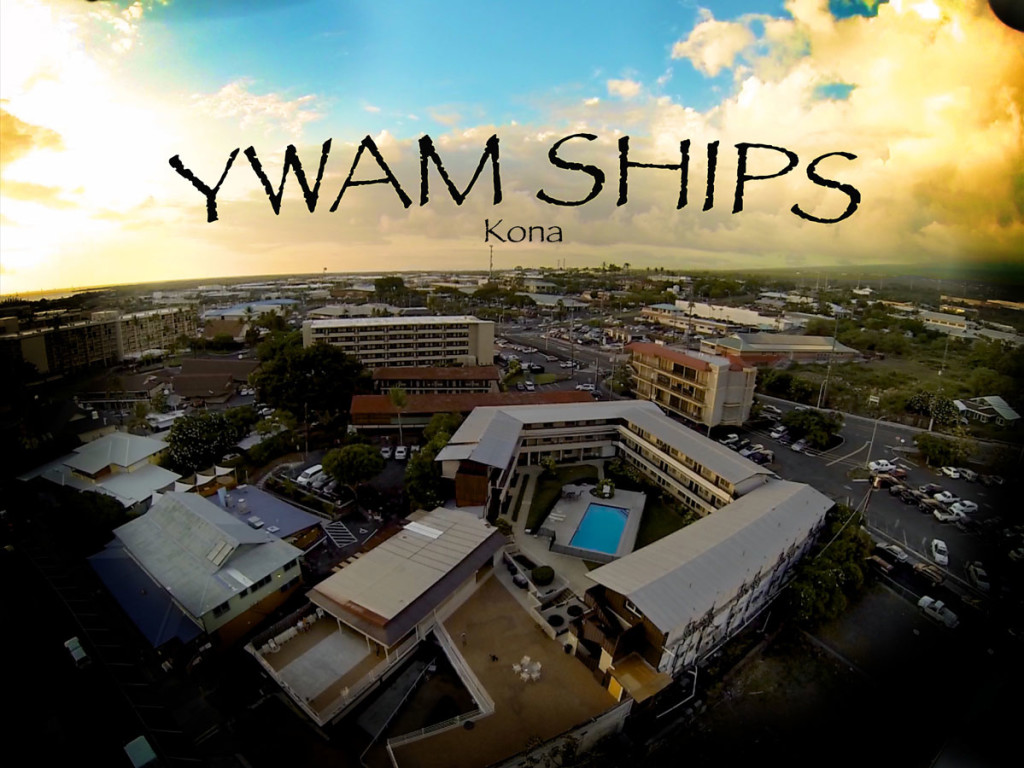 Any who are currently engaged in ships, have in the past, or wish to in the future are invited to join the Founders Circle leadership of YWAM and attend our 2nd Ship Equipped Ministries Conference March 24-28, 2014 here in Kona.  Loren, Darlene, John Dawson, Jim Stier, Lynn Green, and other key leaders have called for us to gather together at Kings Mansion beginning with dinner Monday night up at the Cunningham's, and to finish with the Ohana Thursday night gathering on the campus flying out Friday the 28th

…

The rapid growth of our YWAM ship equipped ministry movement toward our 40 ship vision is fast becoming a reality.  The Founders Circle believe it is time to gather and hear form each other therefore you are invited to join us
Head over to ywamships.net to find out more and register for the gathering.
Tree Falls on YWAM Panama Building
On the morning of Sunday January 26 a huge tree fell on the YWAM Panama bath house, destroying most of the roof, as well as part of the roof of their aquaponics system. Thankfully no one was hurt, but the damage and work involved in getting it cleaned up is extensive.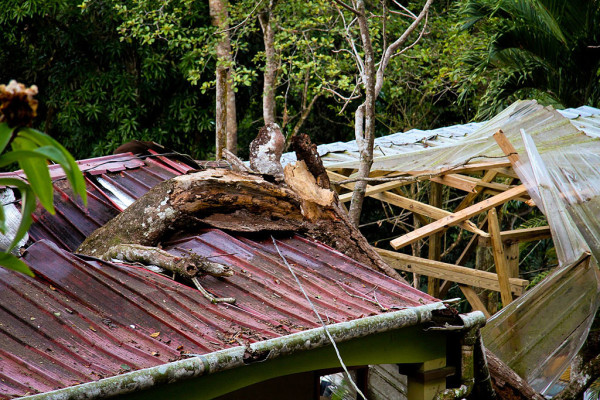 The loss of the bath house is a major inconvenience for the people on the centre, as I'm sure you can imagine, and it also has created a safety hazard as the clean up process starts.
You can check out photos of the damage and find out how you can help on the YWAM Panama Facebook page.
Justice Water 2013 Annual Report
Just Water has recently released their 2013 annual report. in 2013 they were involved in 11 different water related projects in different countries around the world including:
Haiti
Dominican Republic
Samoa
Papua New Guinea
Cambodia
Kyrgyzstan
Ghana
It is estimated that the work they performed has helped over 4000 people in the places they have completed projects.  In addition to providing things like rain tanks, water filters, and latrines the Justice Water teams also engage in providing education in the places they work. The hope is that the education will help to prevent water born illness in the areas.
Head over to justicewater.net to see more about the ministry and read the full report.
Celebrating Children Workshop
YWAM Constanta, Romania will be hosting a Celebrating Children Workshop from March 2 – 14. The workshop uses conversation, creativity, and biblical principles to equip people to work more effectively with children living in difficult circumstances.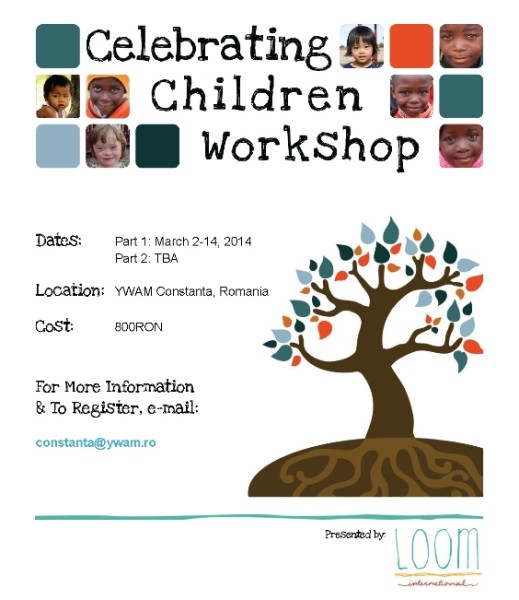 The workshop is made up of 8 different modules including:
Listening to Children
Children's Health
Discipline and Child Protection
Risk and Resilience
more …
You can check out their latest newsletter to find out more and to find out how to register for the workshop.
Season of Service and Training
YWAM Kerygma Texas will be heading to South by South West SXSW to outreach to the people attending:
The season of service and training will be happening from March 7 – 15 in Tyler and Austin Texas.
Head over to kerygmatexas.com to find out more.
YWAM Canada Community Development Workshop
YWAM Canada, Global Youth Network, and The North American Institute for Indigenous Theological Studies are hosting a certificate workshop on community development March 15-22, 2014. The host for the workshop will be YWAM Global Gateway in Oliver, BC. Terry LeBlanc will be facilitating the workshop.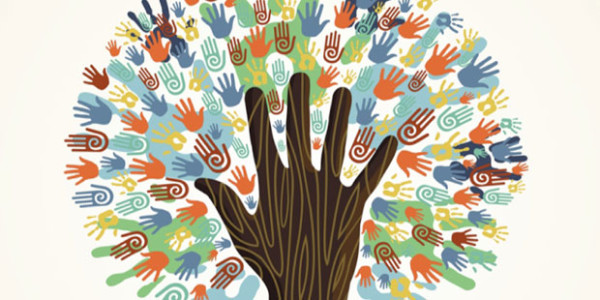 Check out YWAM Canada's latest newsletter to find out more about the community development workshop and other upcoming training opportunities.
Friendraising Seminar in Heidebeek
Terry Sherman will be hosting a Friendraising Seminar about support raising in Heidebeek, Netherlands from March 24 – 28.
As full time volunteers in Youth With A Mission we all need to form a team of ministry partners around us who believe in the vision God has given us to reach the nations. The training provided at the Friendraising Seminar will help participants to understand:
The Biblical foundation for support
The spiritual nature of living on support
The obstacles and how to overcome them
How to communicate the vision
How to invite others to get involved through financial support
You can find out more about the seminar at ywamheidebeek.org.
Support Raising for Missionaries with Terry Sherman
Foundation for Counseling Ministry FCM
YWAM Chatel in Switzerland will be hosting a Foundation for Counseling Ministry school starting 31 March. The school focuses on three primary goals:
Personal Development
Skill Development
Cognitive Development
It will look at these goals through many different topics, including:
The Biblical perspective of the human personality
The Biblical foundations of Counseling
Healing through relationships
The restoration of the whole person
Basic counseling skills and tools to work with
The role of the Holy Spirit
more …
The school includes a three month classroom lecture phase, and is followed up by a practical field assignment. The field assignment provides a practical experience where the students are able to put into practice the knowledge, skills, and character qualities they learned in the lecture phase.
You can find out more at www.ywamchatel.com.
School of Missions (SOM)
YWAM Orlando will be hosting a School of Missions from April – June.

The School of Missions focuses on four skills common to all longer-term cross-cultural missionaries:
The ability to learn another language
To successfully cross a culture
To work well on a field team
To thrive in challenging environments
The school seeks to address this skills by looking at:
Biblical basis for missions
Principles of language acquisition
Cross-cultural adjustment
Faith and effective pioneering
Thriving in pioneering
Team skills
Church planting
more …
After completing the 12-week lecture phase there are three different options available to students:
Enter a 12 – 24 month field internship with an existing YWAM Orlando team
Pioneer a new field location
Partner with another existing mission team
http://www.ywamorlando.com/school-of-missions
Audio Production Course
YWAM Montana will be running the school of audio engineering and production from April 7 – June 27.
Head over to ywammontana.org to find out more about the Audio Production Course.
School of Apostolic Pioneering
YWAM Mazatlan will be running the School of Apostolic Pioneering from March 31 – June 20. The goal of the three month school is to equip participants with the skills, knowledge, and character that will assist them in their apostolic calling as they lead, pioneer, or multiply new YWAM bases and ministries around the world.
The course will cover many different topics including:
Cross Cultural Communication
Business as Mission
Principles of Pioneering
Church Planting Movements
Living by Faith
more …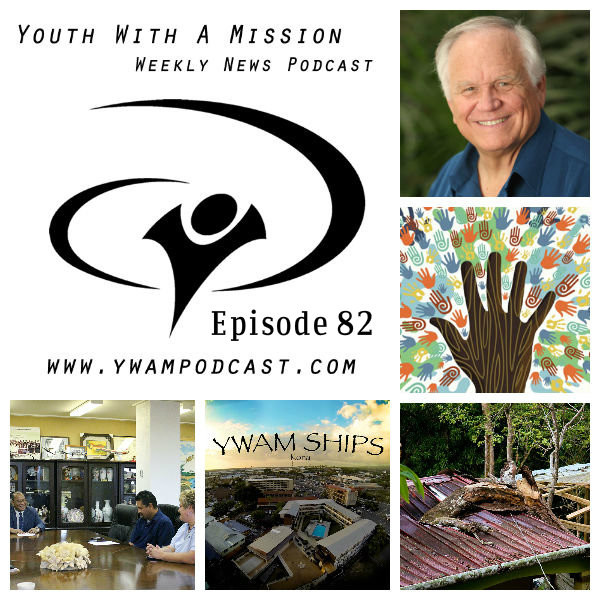 The course is targeted at currently YWAM leaders and staff who have an interest in pioneering new initiatives within their ministry, or who desire to start new ministry locations.
You can find out more about the course at www.ywammazatlan.com/soap/.
Review us and Subscribe: