Podcast: Play in new window | Download | Embed
Subscribe: iTunes | Android | Email | RSS | More
Intro: YWAM continues it's work with refugees in Europe, distributes computers to schools and a medical centre in Vanuatu, partners with Papaua New Guinea's health workforce, engages in Carnaval outreach, and we hear 6 Do's and Don'ts of a YWAM DTS and I throw in a personal bonus on this edition of the Youth With A Mission News Show …
Thank you for downloading this, the 98th episode of the Youth With A Mission News Show Podcast, I'm your host, Bill Hutchison …
You can contact us, find out how to subscribe, leave comments, and find links to all the stories we talk about on the show notes for this podcast at ywampodcast.com/98 …
Stories:
Livestream Event with Loren Cunningham, Joy Dawson, and Brother Andrew
More than 40 years ago, three people, Brother Andrew, Loren Cunningham and Joy Dawson walked together as a dynamic team that challenged leaders and taught the ways of God to thousands. They changed the world. Now, these three living heroes of the faith are joining together again to challenge and bless tens of thousands.
Join a global live stream as we hear from 3 voices: Loren Cunningham, Brother Andrew & Joy Dawson in one historic event.
Don't miss this live event!
Visit www.YWAM.live or join the event here on Facebook.
April 21, 6:30pm (Hawaii)
or April 22, 6:30 AM (GMT+2)
YWAM Refugee Work
Youth With A Mission has been actively working with the refugees that are flowing into Europe due to the unrest in the Middle East and Northern Africa. They are working in many areas around Europe, in many different situations.
Here is a story about one of the ministries that YWAM is involved in …
If you head on over to ywamrefugeecircle.com you find out about more of the areas that YWAM is working with the refugees, and how you can get involved …
YWAM Liberty
Last episode we talked about the lastest vessel that was added to the YWAM Ships Ministry, the YWAM Liberty …
Visit ywamships.net to find out more…
50 Laptops Donated to Vanuatu
The Marine Reach Ship the Pacific Link will be distributing 50 donated computers through the islands of Vanuatu.  Some of the desktop computers that were donated will be part of a training and medical centre that is being built on the main island, Efate, near Port Vila.
The centre will provide training and medical care to men, women, and children. The primary focus of the centre will be victims of domestic violence, with one of the offered courses being a three-month computer science course to introduce them to the basics of computers.
The donated laptops will be distributed to schools on the Torres and Bank Islands in the upper islands. They have all had the contents of Wikipedia downloaded on to them. which will be beneficial because internet access in the nation was extremely scarce.
Source: Fifty Computers to be Shipped to Vanuatu
YWAM Empowering Papua New Guinea's Healthcare Work Force
One of the ways that YWAM Ships Australia is working in Papua New Guinea is to engage and work with local healthcare works …
Visit YWAMShips.com to find out more …
YWAM Mazatlan, Mexico Carnaval Outreach
YWAM Mazatlan was engaged in their yearly outreach to the Carnaval. They were engaged in many types of ministry, including music, drama, street evangelism, creative arts outreach, and more. One of the unique outreach ministries that they did was a Cafe ministry …
The next Carnaval Outreach opportunity will be February 5 – 14, 2018, and you can find out more on the YWAM Mazatlan Web-site.
YWAM Tyler Inspire Worship and Missions Conference
March 3 – 4 saw over 1000 people coming together at Youth With A Mission Tyler, Texas for the Inspire Worship and Missions Conference. The conference was designed to inspire worshippers "afresh and anew by the reality of God's activity in the nations of the world today".
The Inspire conference has been running for five years. The weekend includes large group sessions with inspirational teaching and worship, breakout sessions  about various social issues, and service projects.
Source: Hundreds turn out for YWAM Tyler's Inspire Worship and Missions Conference
YWAM Borders Project – YWAM Thailand
One of the many ministries that YWAM Thailand has engaged in within their nation is YWAM Borders …
You can find out more about this amazing ministry in Thailand at ywamborders.org.
YWAM Converge
YWAM Converge is a new tool launched as a YWAM Initiative. The goal of YWAM Converge it so connect internships around the world with possible interns. They have managed to do this by developing a searchable registry of internships and outreach opportunities.
As a potential volunteer you can have a look at what internships are available around the world at different YWAM locations.
As a YWAM location you can list what internships and opportunities are available at your location.
Visit ywamconverge.org to find out more, check out the resources that they have created for missionaries, and also so you can create an internship for your YWAM location, or see what internships are currently available.
Teachers of the Nations
Teachers of the Nations is a ministry of Youth With A Mission Worcester and was founded in 2012. The goal of the ministry is to enable and empower young girls spiritually, intellectually and emotionally for success in life. For instance, the girls have benefited from teaching on God's view of their sexuality and womanhood presented by a female Christian doctor.

The ministry also helps the girls in practical ways such as providing clothes and shoes as well as school supplies to the girls and their family members. Their goal is to improve the community as well. For this reason, they are involved in planting gardens, cleaning the school grounds in Avian Park, and providing needed tutorials.

Teachers of the Nations is looking for volunteers who are willing to come and serve in Worcester, South Africa for a minimum of one academic term which generally lasts three months. Our programs include weekly activities as well as seasonal events such as camps.
Training
Member Care Foundations Course – MCFC
Member care is an area that is vitally important to the short and long term health of missionaries and is an area that every YWAM location should be putting some effort and resources into.
YWAM Richmond Virginia will be running the next MCFC as a three week intensive course in 2018. Visit ywamva.org to find out more…
6 Do's and Don't's of a YWAM DTS
YWAM Mazatlan created a good list do's and don'ts of a Youth With A Mission Discipleship Training School:
Don't bring too many clothes
Do budget accordingly
Don't be afraid to be social
Do try new foods
Don't worry about fitting in
Do believe that you can hear God
I would want to add to that, disengage from social media.
Visit the YWAM Mazatlan web-site to read the details about their original six suggestions.
Thank  You for Sharing: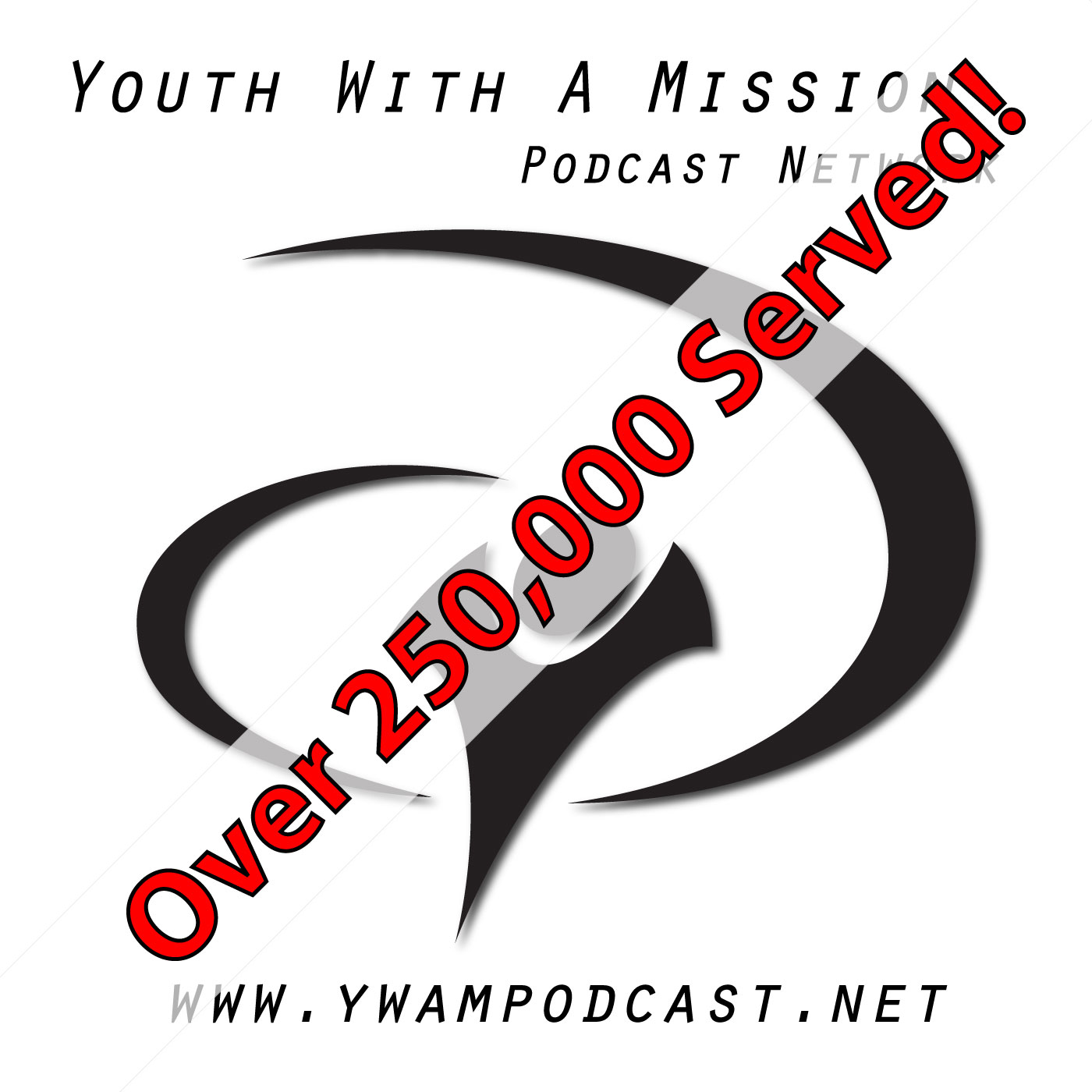 Subscribe
ywampodcast.com/subscribe
ywampodcast.com/itunes
More
ywam.org
facebook.com/youthwithamission
twitter.com/ywam
If you liked the program, tell a friend. If you didn't like it, tell a friend anyway …
Review us and Subscribe: